About the Motel and Park

We are located right in Hixon with plenty of things to do close by including adventreuing to the picturess Hixon falls with many pools for swimming on a hot summers day. Hixon is a small community located between quesnel and Prince George. It was named after Joseph Foster Hixon in 1866 who was the leader of the exploration party sent to confirm the presence of high quality gold in canyon creek, today's Naver Creek. Kreek side motel's campground boasts over 5 acres of picturesque property with 1000 feet of creek frontage on Naver Creek. The property is full with lush trees in the summer and open grass areas.
The motel itself offers 13 units while the RV park has 22 sites and 10 pads for mobile homes. There is a laundromat on site with washrooms, shower and washers and dryers.
Our Trailer Park has 10 pads located at the south end of the property. All sites have a large space for privacy. We currently have 2 pads vacant for rent in our Trailer Park. Ask us about our monthly and weekly competitive prices for rooms rates and pads
For more information pelase call:
(250) 998 4700
Rates
Rooms
Kreekside Motel rooms range from $60/night - $125/night. All rooms have Kitchens, Satellite TV and WiFi internet. For more information please call us at:(250) 998 4700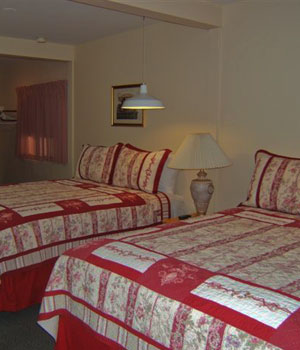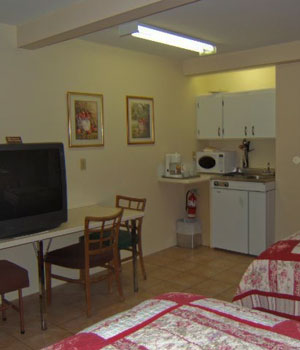 Campsites
Kreekside campsites range from $20/night - $40+/night. There is an onsite laundromat with showers and an on site sani dump. For RV sites there are 6 pull through sites with full service, 12 back in sites with water and power and 4 unservices spaces. For more information please call us at:(250) 998 4700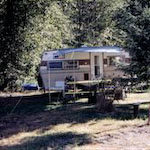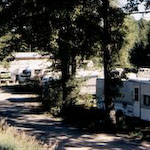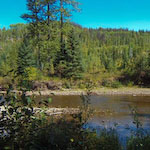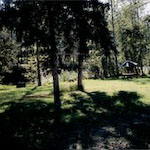 Our Commitment to You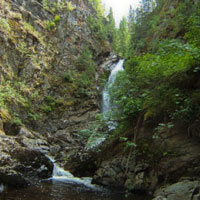 Our Staff are committed to providing a high standard of cleanliness in our rooms and RV sites. We do our best to create a friendly environment that is quiet and peaceful. Every customer is welcome anytime, day or night. Your furry friends are welcome too in our pet friendly environment.
If you are looking for a place to rest, rleax, hunt, fish, or even pan or mine for gold look no further than Kreekside Motel, Campground and Trailer Park. Our location is also a great place for family gatherings or a quick place to rest and relax on your next business trip.
Give us a Call
Local: (250) 998-4700
Toll Free: 1-877-449-6622